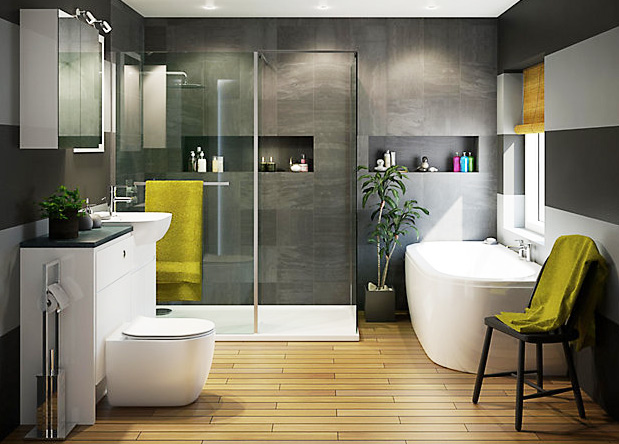 Top Bathroom Brands Cape Town
Looking for the top bathroom brands in Cape Town?
We have taken a quick look at some of the brands that we love to use when renovating a bathroom.
This is a great brand to work with as their taps have a lifetime guarantee and we have had situations onsite where they brought extra parts or replacement products to the renovations site.
We love working with this brand as well. Our clients are very happy and love the new rang of design that has come from them.
This is simply top quality. Geberit has revolutionized toilets and bathroom items.
Cobra has brought out new ranges of taps that have taken the market by storm.
We love renovating bathroom with all of these products. Please do get in contact with us to get a free quotation for your bathroom renovation.